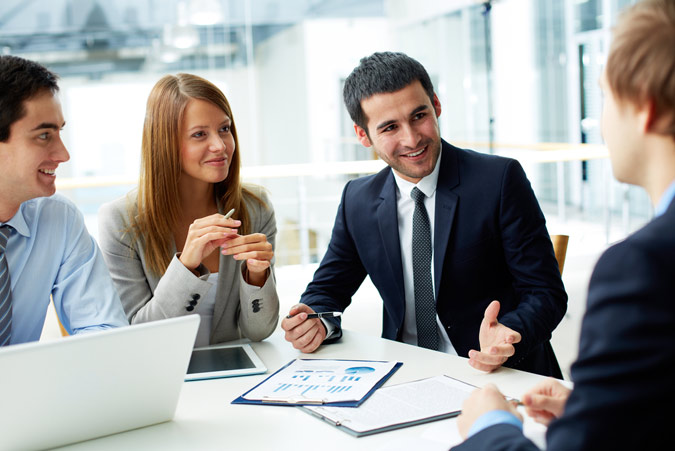 Connecting People 100% IT talent may help you improve the qualitys. of your projects:
Every successful project requires the assistance of a properly sized team with the necessary knowledge. Connecting People IT Staffing Services are meant to improve the quality of your projects by bringing in specialized software developers. We work with the top IT talent to give your company the speed and flexibility to scale swiftly and gain technological advantages. Our IT team collaborates with your inner team by attending everyday meetings and reporting openly to your organization. Connecting People offers a custom-built solution for you, from modest prototypes to full-scale business software.
The Perfect Match at the Perfect Time:
Our IT staffing solutions are a dependable and cost-effective method to increase your in-house production from the first day. Our huge software engineering team provides the technical skills you require, regardless of the size or complexity of your project. To establish the most experienced and successful software development teams, we hire the top IT talent.
Our IT staffing services have many advantages:
There are numerous advantages to our IT staffing services. The opportunities are infinite when you partner with the proper IT employment firm.
Workload Optimization
Working with our IT staffing firms relieves you of the burden. Get instant access to the greatest talent to help you kick-start any project and maximize operational procedures.
Industry knowledge
You gain access to senior software development teams' extensive industry knowledge when you get our staffing services.
High-Quality Items
With all of the advantages, it is clear to see how IT staffing services can develop high-quality software. But don't forget to look at references and previous work.
Minimal dangers
Risk management becomes much easier when you have the top IT professionals on your team. Connecting People competent IT staffing service will use best practices to boost project flexibility and reliability.
Access to Top IT Professionals
Talent is the most valuable resource in the software industry. Connecting People best IT staffing firms will locate the greatest IT specialists in the area and effortlessly integrate their skills into your project.
Our IT staffing can help you overcome your tech challenges:
Before beginning an IT staffing attempt, you must develop a clear plan that outlines your project scope according to your specific requirements and goals. You won't be able to determine which responsibilities you will need to solve your problems without that technique. This early period can be challenging, but we can certainly assist you. We focus on your business to understand your specific IT concerns through our IT Consulting Services. After conducting an extensive study, we develop a strategy to support your IT transition. We can then advise you on the best course of action for your IT projects, including identifying the engineering expertise you will need to succeed.
What are our IT Staffing Services?
From fully managed teams to individual experienced Engineers, Connecting People IT Staffing Services give the extra talent needed to improve your initiatives. These are the most prevalent forms of staffing.
Talk with us:
When your company lacks the skills it needs to maintain its IT environment functioning smoothly, our IT staffing service can help. Contact us for a consultation to understand how we can help you achieve your business objectives.